Not listed? Add your business here
Please mention Taxi Price Compare When Calling.
Recommend us to with 12 months free membership. Please give our special voucher code TAXI2014

Thriev
Thriev is the zero emission, low cost, chauffeured car service for London. All of our vehicles are fully electric and emission free.
Services Provided
Local Work
Long Distance Work
Airport Transfers
Corporate work
School runs
Account Customers
Chauffer Services
Meet and Greet Service
VIP Services
Child Seats
In Car WiFi
Uniform Drivers
Vehicle Tracking
Text Alerts
Mobile Phone App
Executive Vehicles
Open 24 hrs
Open 24 hrs
Open 24 hrs
Open 24 hrs
Open 24 hrs
Open 24 hrs
Open 24 hrs


Operators Vehicles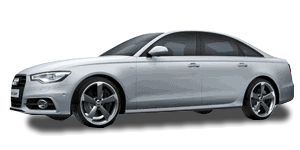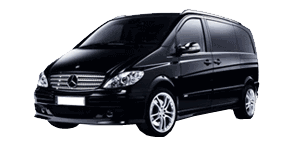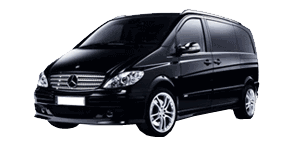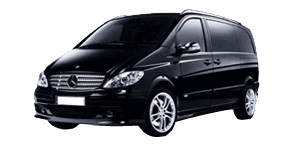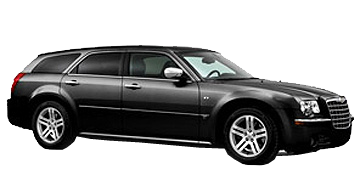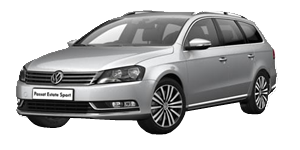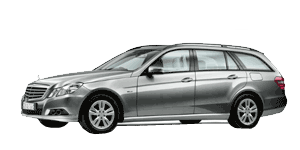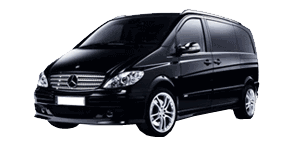 Special Prices
From
To
Price
Book

London

London City Airport

£44.00
Book Now

Central London

London City Airport

£38.50
Book Now

Se London

London City Airport

£33.00
Book Now

London

London Heathrow Airport

£33.00
Book Now

Central London

London Heathrow Airport

£38.50
Book Now

Se London

London Heathrow Airport

£44.00
Book Now

London

London Gatwick Airport

£49.50
Book Now

Central London

London Gatwick Airport

£60.50
Book Now

Se London

London Gatwick Airport

£60.50
Book Now

London

Stansted Airport

£66.00
Book Now
Show More

Central London

Stansted Airport

£66.00
Book Now

Se London

Stansted Airport

£66.00
Book Now

London

London Luton Airport

£60.50
Book Now

Central London

London Luton Airport

£60.50
Book Now

Se London

London Luton Airport

£60.50
Book Now

Mayfair

London Heathrow Airport

£30.00
Book Now

Mayfair

London Gatwick Airport

£50.00
Book Now

London Heathrow Airport

Central London

£35.00
Book Now

London Gatwick Airport

Central London

£55.00
Book Now

Central London

London Heathrow Airport

£30.00
Book Now

Central London

London Gatwick Airport

£50.00
Book Now
Preferred Payment Methods
+44 (0)0203 6332805
004402036332805
Contact Thriev